Our connection to the natural world
Salt & Stone is skincare and self-care for a life lived in motion. Founded in Los Angeles, we are built on and from a connection to the natural world.
We combine active ingredients from the sea and mountains with skin science and intoxicating fragrances, for a sensorial experience that soothes and restores.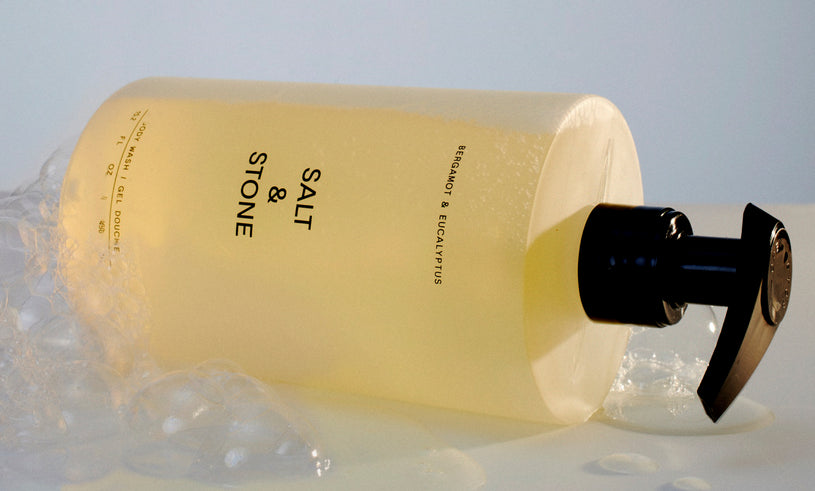 Created by former professional snowboarder Nima Jalali, we draw on a deep understanding of the elements—their effects on the skin and body—a desire to create beautiful products in harmony with nature and a celebration of the all-consuming power of scent.
Each product is a careful blend of antioxidant and nutrient rich ingredients—including seaweed, spirulina, kelp–created to protect, cleanse, support and recover.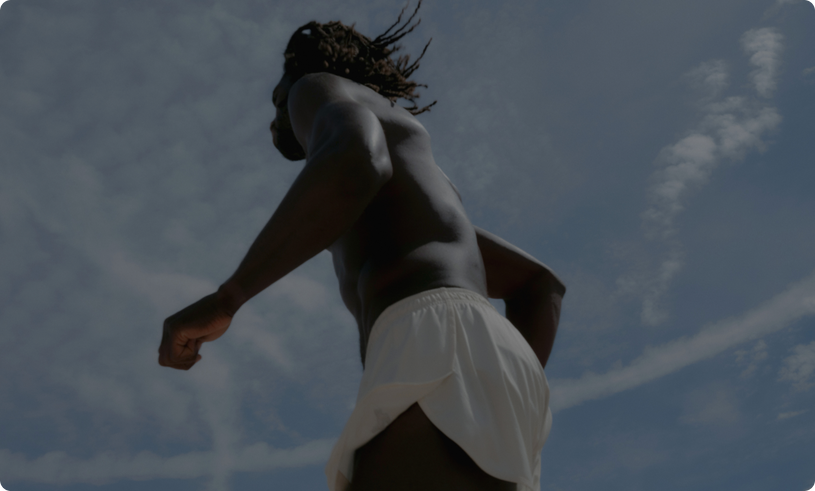 Our commitment to protecting the planet flows through everything we do, from packaging created from up-cycled ocean plastics, to manufacturing via renewable solar and hydroelectric energy, and a Leaping Bunny certification.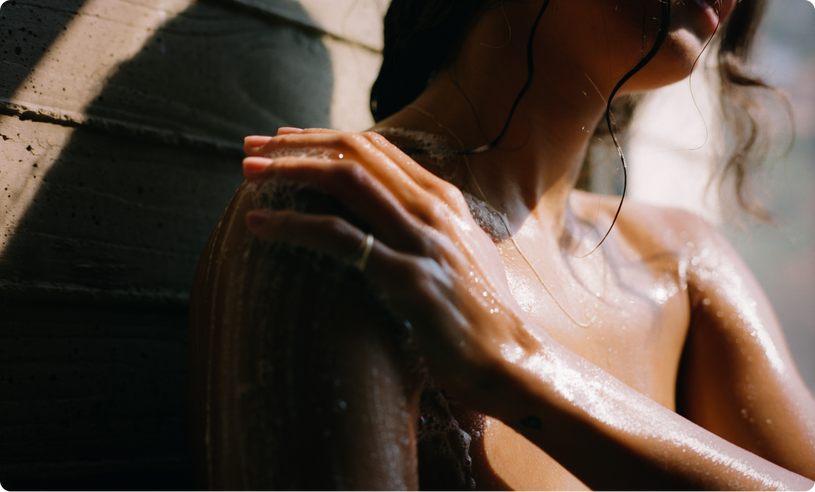 Salt & Stone are experts in functional fragrance. Each product is uniquely formulated to ensure it delivers both physical results and infuses your everyday rituals with a sense of escapism.
The diverse blends are unexpected, eclectic, inspiring memories and encouraging moods.